James E. Coleman, Jr.
John S. Bradway Professor of the Practice of Law, Director
Coleman teaches classes and co-directs clinics relating to criminal law, legal ethics, negotiation and mediation, capital punishment, wrongful convictions, and appellate practice. He joined the faculty after a long career in government service and private practice, including 12 years as a partner in a large law firm in Washington, D.C. In private practice he specialized in federal court and administrative litigation and represented criminal defendants in capital collateral proceedings.
Jamie T. Lau
Clinical Professor of Law, Deputy Director
Jamie Lau is a clinical professor of law, supervising attorney for the Wrongful Convictions Clinic, and faculty adviser to the Innocence Project. Lau co-teaches a seminar on Wrongful Conviction and pre-trial criminal litigation. Lau's law practice includes representing incarcerated people asserting innocence in state and federal court. He has played a role in several exonerations, including the exoneration of Duke Wrongful Convictions Clinic Client Ronnie Long. Mr. Long was exonerated in August 2020 after more than 43 years of wrongful incarceration.
Theresa A. Newman
Charles S. Rhyne Clinical Professor Emerita of Law, Associate Director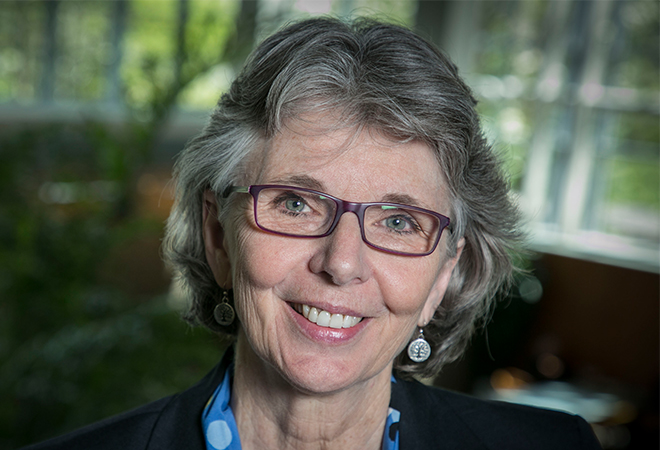 Theresa Newman is a clinical professor of law emerita at Duke Law School and was the founder and co-director of the Wrongful Convictions Clinic. She retired from teaching in 2021 after 31 years at Duke, including serving as the associate dean for academic affairs from 1999-2008.
Evan Glasner joined the Duke Law faculty in 2022 as a Clinical Fellow for the Duke Center for Criminal Justice and Professional Responsibility. In this capacity, he represents incarcerated people asserting claims of innocence in state and federal courts in North Carolina, and supervises students in the Duke Innocence Project and Wrongful Convictions Clinic.
Emily Coward
Director, Inclusive Juries Project
Emily Coward serves as Director of the Inclusive Juries Project within the Center for Criminal Justice and Professional Responsibility at Duke University School of Law. From 2012 to 2021, Emily was an attorney with the UNC School of Government's Public Defense Education group, serving as Director and Project Attorney of the NC Racial Equity Network.